With the European Rugby Champions and European Rugby Challenge cups in full swing, the British and the British & Irish cup...
Coming into the 2016-17 NHL season, the Edmonton Oilers were expected to be a much better team than last year. But...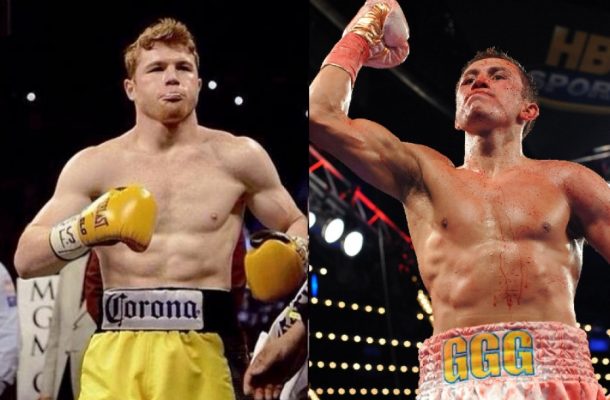 Boxing Match Ups We'd Love To See The so-called "golden age" of boxing might have been and gone, BUT there's no...
Logano jumped ahead after a restart on Lap 191 at the 2.66-mile track and beat runner up Brian Scott to the finish line...
After a surprisingly impressive 2015-2016 season, and a huge signing, the Boston Celtics are primed to compete  with the big boys...
In this quarter final show-down at the 500 ATP event tournament in Beijing, China, Rafael Nadal of Spain and Grigor Dimitrov of Bulgaria are set to square off, in...