Coming into the 2016-17 NHL season, the Edmonton Oilers were expected to be a much better team than last year. But...
Logano jumped ahead after a restart on Lap 191 at the 2.66-mile track and beat runner up Brian Scott to the finish line...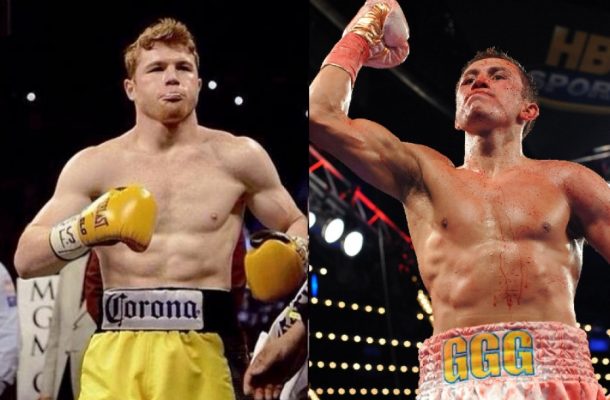 Boxing Match Ups We'd Love To See The so-called "golden age" of boxing might have been and gone, BUT there's no...
After a surprisingly impressive 2015-2016 season, and a huge signing, the Boston Celtics are primed to compete  with the big boys...
In this quarter final show-down at the 500 ATP event tournament in Beijing, China, Rafael Nadal of Spain and Grigor Dimitrov of Bulgaria are set to square off, in...
When Bristol Rugby defeated Doncaster over two legs in the Championship playoffs back in May, seven years in the rugby wilderness...