Josh Kelly Battles David Avanesyan for the European Welterweight Title on January 30; Sky Sports and DAZN. On Chief Support, we have Florian Marku vs Rylan Charlton. A battle of undefeated welterweights, Marku, a huge ticket seller and has a large Albanian following. Charlton from Norwich and isn't as popular but proved his ability in the ring last time out when he upset the undefeated Joe Laws.
Laws was also notorious for selling as much as a 1,000 tickets in Newcastle. Marku has sold similar numbers on Ultimate Boxxer cards at York Hall and the indigo at the 02. Rylan Charlton has the opportunity to upset the odds again and defeat another 'hyped' ticket seller. Can Marku enter the Domestic Welterweight Mix with a devastating Statement on January 30?
Florian Marku vs Rylan Charlton: Battle of the Undefeated Welterweights
Florian Marku (7-0-1) began his martial arts career as a kickboxer where he had one professional contest and victory in 2014. He switched over to boxing full time and turned pro in 2018. Marku was heavily sought after due to his large fan following selling out venues on his own when he boxed on Ultimate Boxxer Undercards. 
In October 2019, he signed with S-Jam Boxing (who also represent Joe Joyce and Lerrone Richards) to guide his career. But he still struggled to land any big contests and agreed to a promotional contract with Eddie Hearn in November 2019 in the hopes to land a significant fight and to build up his already large fan base due to Matchroom's global reach.
He made his Matchroom debut on the undercard of Joshua vs Pulev where he was forced to settle for a heavily controversial draw against Jamie Stewart. Marku floored Stewart and won at least 5/8 rounds in most peoples eyes. He now gets the opportunity to prove himself and join the domestic welterweight mix which includes the likes of Josh Kelly, Conor Benn and Chris Jenkins amongst others.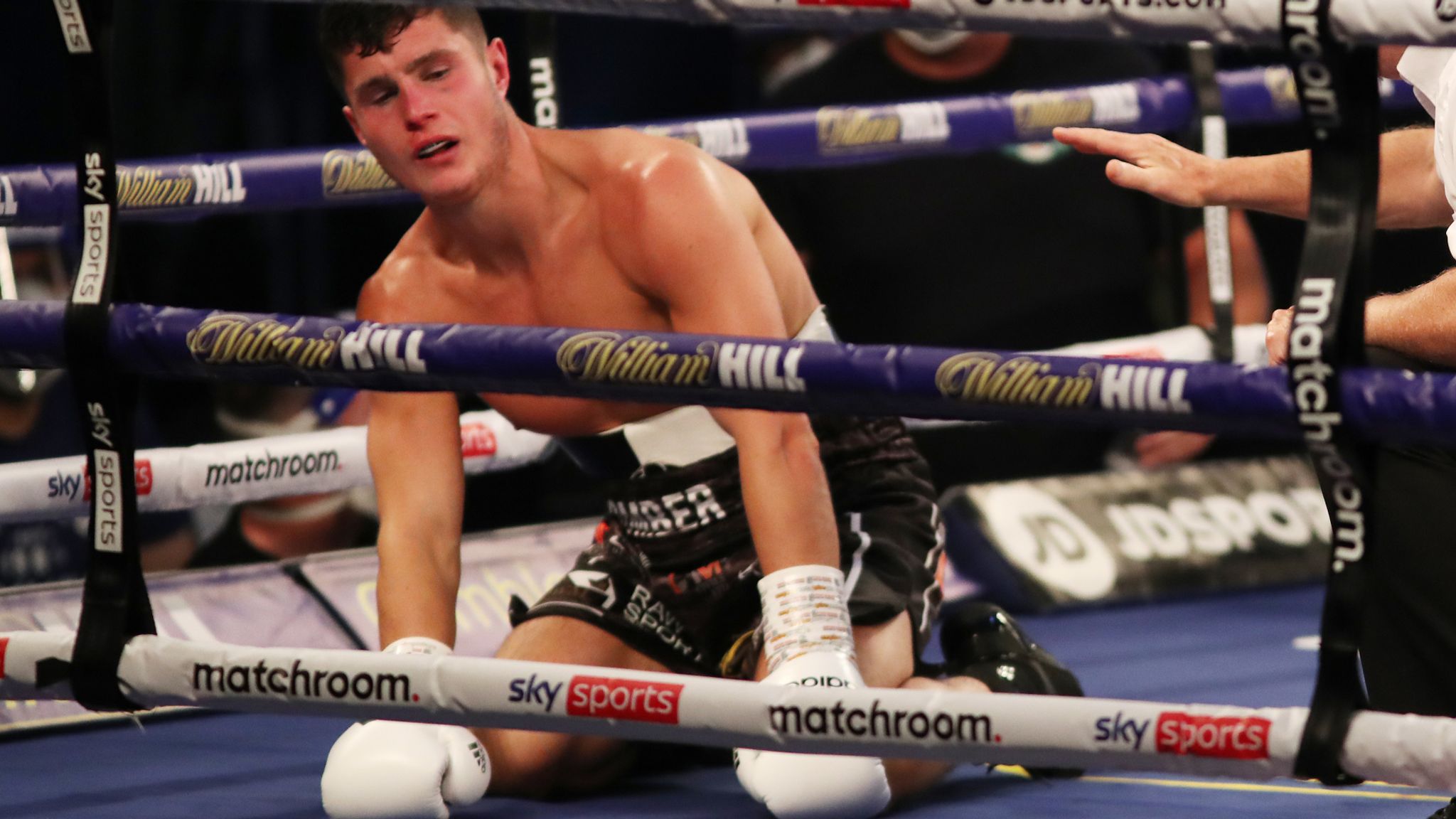 Rylan Charlton was a relatively unknown quantity until he got his big opportunity to face the undefeated Joe Laws and he grabbed his opportunity with both hands. Charlton heavily impressed with his skillset, power and calmness under the big lights. He did not freeze in his first televised fight and got a third-round knockout proving too strong for Laws.
As part of the winner stays on rule of the Matchroom Boxing Bubble, Charlton gets another fight and along with the fight gets a promotional contract with Matchroom boxing that he recently signed which means even if he were to lose it is likely he would be given more opportunities under the promotional banner.
This time it's on an even bigger platform as Florian Marku vs Rylan Charlton will be the chief support to Kelly vs Avanesyan. Many fans are backing Charlton to pull off another upset as many are not impressed with the 'limited ability' of the Albanian. Charlton has nothing to lose, Marku has the making of a global superstar, can he live up to the hype and get past his toughest test to date?
Florian Marku vs Rylan Charlton will be the Chief Support to the much anticipated rescheduled Kelly vs Avanesyan Clash on January 30. Huge card for Domestic Welterweight Boxing Live.