Last Updated on 17 Sep 2021 1:35 pm (UK Time)
Francois Botha was a South African Boxer, Kickboxer and MMA Fighter who competed for over 25 years in professional combat sports. He entered his name into the great heavyweights and top South African Fighters of all time when he won the vacant IBF Heavyweight Title against German Axel Schulz in Germany.
Francois Botha fought the best fighters that the heavyweight division had to offer across three decades including the likes of Mike Tyson, Evander Holyfield, Lennox Lewis and Wladimir Klitschko. He possesses notable wins over Schulz, Timo Hoffmann and Mike Tyson sparring partner and Australian heavyweight Champion Bob Mirovic in his native South Africa to win the vacant WBF Heavyweight Title.
I recently got the opportunity to do an exclusive interview Francois Botha and asked him about he's glorified career, how the pandemic has affected him, what he has done post-boxing and his thoughts on the current boxing scene including the heavyweight division and the much-anticipated matchup between Tyson Fury and Anthony Joshua
Francois Botha: Exclusive Interview
Hello Francois Botha, how are you?
White Buffalo doing great, White Buffalo Boxing & Fitness to open soon and anyone everywhere can train with the White Buffalo.
What part of the world do you live in?
I'm currently in beautiful sunny South Africa in the city of Durban
How has the pandemic affected you?
It has affected everyone worldwide, we just have to follow the rules sanitize and wear your mask.
White Buffalo film: release date, what it's about? Information
Well I have done the recordings with momentum pictures based in LA, with the Corona Virus it's on hold, will update
Childhood, when did u start boxing? How did you get into it? What drove you?
Age of 7 my dad took me to a boxing club, I lost my first few fights all bloodied but after my first win it was all I needed and went on to win 26 titles including Gold in all of Africa
Kickboxing, mma or boxing? Which sport do you most enjoy?
Boxing is my game but had a good run in kickboxing, Japan, Tokyo dome
Kickboxing if you don't know how to block the kicks you are in real trouble. It's a painful sport, enjoyed it.
MMA if you know how to protect yourself on the ground as a boxer you should have no trouble.
Which is the hardest? How do the qualities differ?
Every sport is hard but if you put the effort in you will reap the rewards.No pain no gain.
Hardest puncher u have faced?
Mike Tyson
Best boxers u have faced?
White Buffalo fought them all, he was in the best Era.
Best venue u have ever boxed in?
So many, MGM Vegas and Tokyo Dome Japan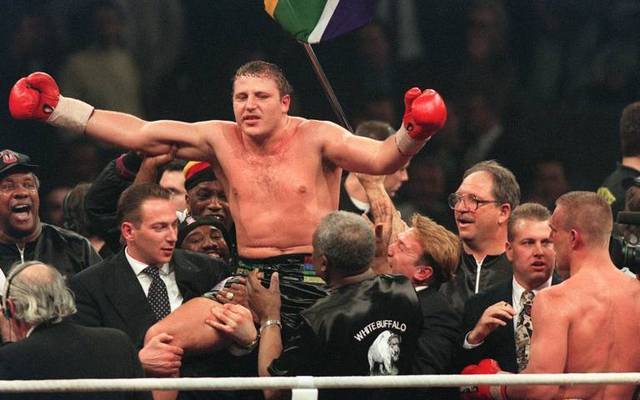 Best reception you have ever got?
Tokyo Japan
A lot of controversy in this fight, stake in the heavyweight division, They wanted to celebrate too early, Buffalo told them, once I won all hell will break loose, bottles, glasses and lots of people to hospitals
How does it feel to become heavyweight champion?
Great feeling, was still undefeated. Everyone wanted a white Buffalo
Do you think you prolonged your career too long?
O don't want to turn back the wheel, I had a great run, made mistakes fought the best, now White Buffalo Boxing and fitness, as well as White Buffalo promotions to create Champions, will keep the White Buffalo very busy, everyone everywhere around the world can train with the White Buffalo
What do you think about the heavyweight division?
The below mentioned is there, White Buffalo was in the best Era, Hopefully, we will once again get it back.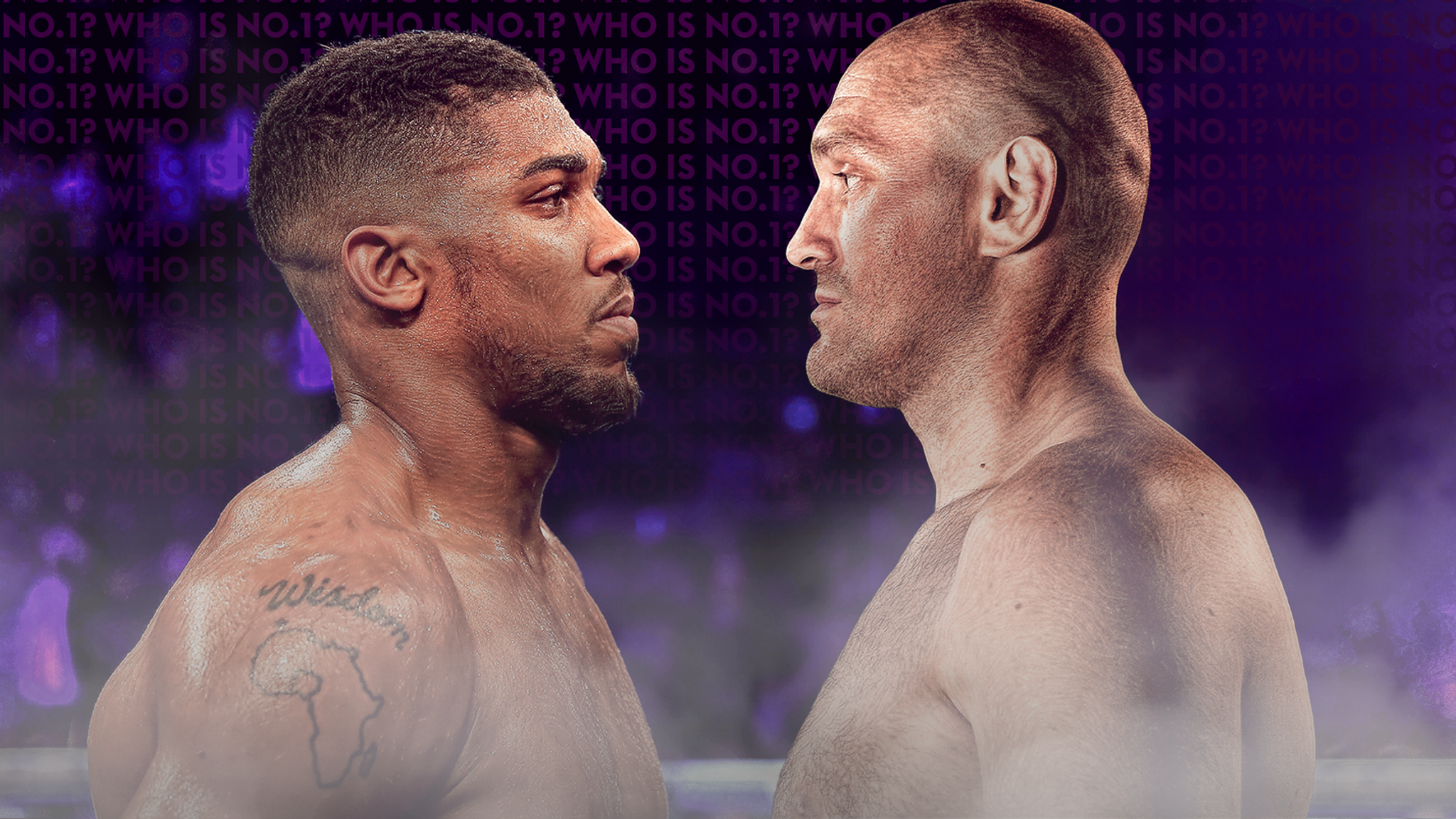 I like Joshua but he has shown his weakness, Fury talks a good game and create excitement
Opinions on Wilder comments about furys cheating
All good to get the rematch got to keep on talking and make noise
Thank you to Francois Botha, Worldinsport and White Buffalo Boxing & Fitness for allowing me to conduct this interview with the champ.
Stay Tuned for the White Buffalo Boxing & Fitness programme soon to come and the White Buffalo film about the life of Francois Botha:

https://profrisk.co.za